southwest management group
Residential Property Management in Las Vegas, Henderson, and North Las Vegas, Nevada
Owner Services & Benefits
Resident Services & Benefits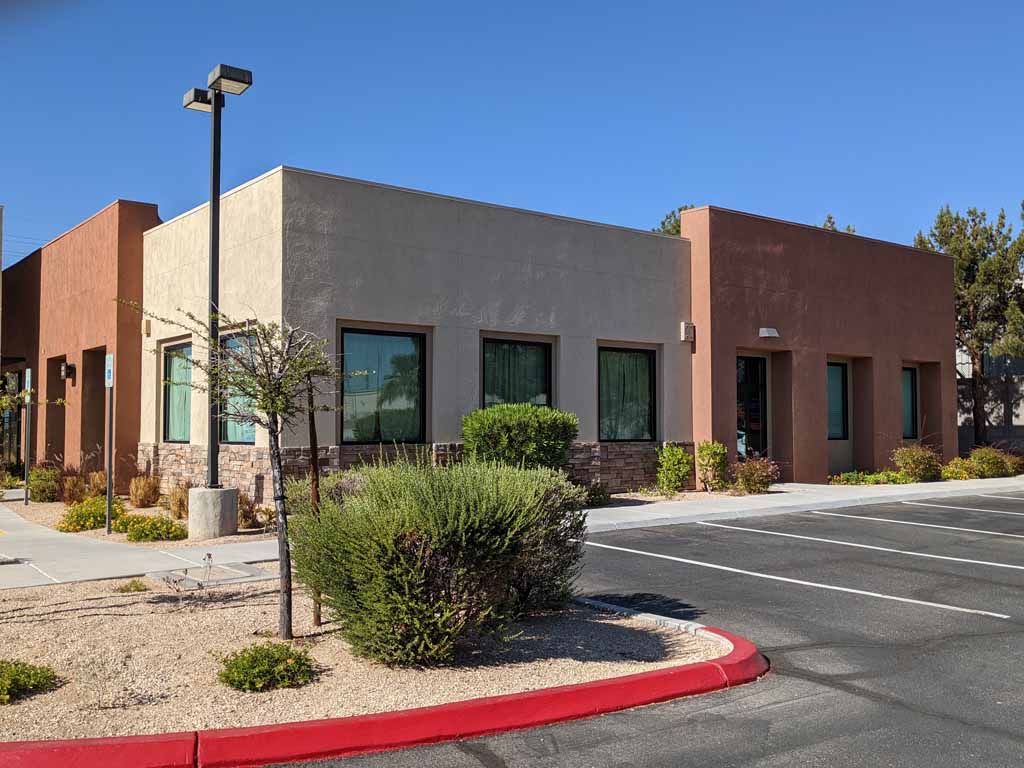 Southwest Management Group operates in the City of Henderson, Las Vegas, and North Las Vegas. We are a full service property management and leasing company.
Property management is more than just our business, it is a relationship between us, our owners/clients and our tenants/residents. If this is important to you we may be a great fit for you, your property and your tenant/resident.
All staff in the office at Henderson location are great. I've been renting one of their managed properties for the last four years and I never have issues. Thank you so much for your great service.
I've been working with Southwest Management for over 5 years both as a tenant and an owner. I absolutely love this company. I leased a house from them for 3 years and never had a problem. Anytime I had a maintenance request or required their assistance they never failed me. They were timely and extremely professional. I bought a home almost 2 years ago and moved out of the house I was renting from them. Shortly after purchasing my home I had to move to a different state and I was not in a position to sell my house so I went back to Southwest and contracted them to manage my house. They have not only taken care of the needs of my rental house but, have also secured amazing tenants that pay their rent on time and have treated my house as their own. I would recommend Southwest Management to anyone that is looking to rent a house or needs a company to manage their house. They are EXCELLENT!
Memberships & affiliations